Our three Central America resorts have all received new tour vehicles in a continuing effort to create an outstanding guest experiences across all our services, equipment and facilities.
Blancaneaux Lodge and Turtle Inn in Belize have each received two vans (Toyota Hiaces to Blancaneaux, Nissan Urvans to Turtle Inn), with one Hyundai van going to La Lancha in Guatemala. The delivery of the new vans will elevate the comfort and quality of our vehicle fleets, providing guests with an even better tour experience.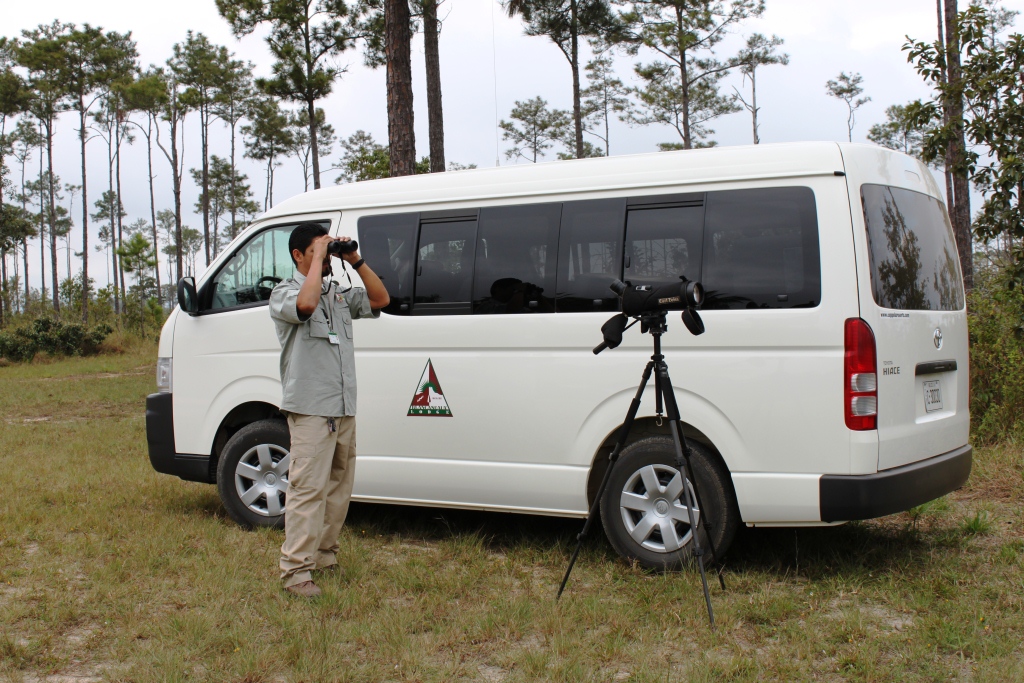 Above: One of Blancaneaux Lodge's new Toyota Hiaces.