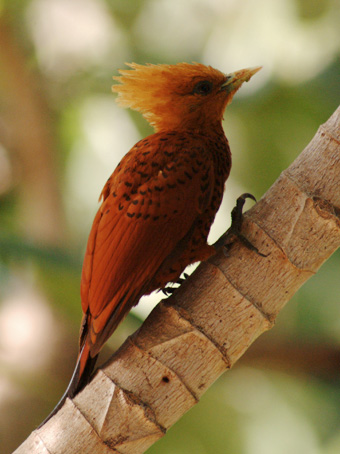 Sunrise Bird Watching
Experience Belize at daybreak with a bird watching adventure that will take you by canoe along the lakeshore and then onto the hiking trails. The birdlife along the shores and steep forest slopes above Lago Petén Itzá is excellent and your guide will help identify many species such as blue-crowned motmot, rufus-tailed jacamar, red-crowned ant tanager, and pale-billed woodpecker.
Duration: Half day (4-5 hours)
Includes: Canoes, entrance fee to park, birding guide fees and lunch.
2012 Prices - valid December 20, 2011 - December 19, 2012
US $110 per person, with a minimum of two people.
US$95 per person, for three or more.
Add US$53 for private tour.
Prices do not inlcude General Sales Tax.